Trustee Vacancies
30/11/2022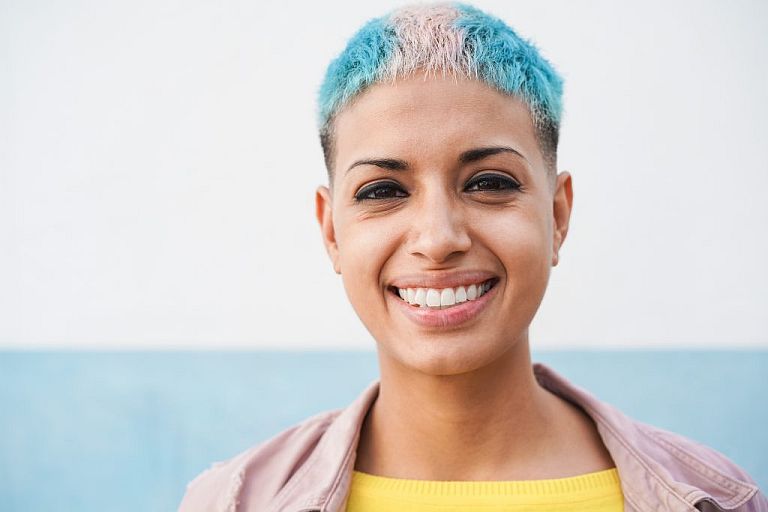 Manchester Mind believes that everyone deserves to be supported in their mental health needs and we have a part to play in that.
Our work is guided by our values of: Openness | Belonging | Strength | Collaboration
As a charity we are focused on the needs of the people who use our services and we are committed to being able to increase access to support, ensure they are relevant and properly funded. We also have a strong commitment to our staff and volunteers, who play such an important role in the provision of our high quality and person-centred services.
To support us in this work, Manchester Mind are recruiting Trustees to add to and diversify our current board. Trustees are a valued part of Manchester Mind and are vital in overseeing the charity, ensuring we act legally and ethically, and use our finances to benefit others. We also need to ensure we deliver on our strategic and business plans, achieve financial sustainability and support the organisation's performance.
As a Trustee you would be expected to attend quarterly Board and sub-committee meetings and read papers.
We are looking for people who:
Would like to share their skills and experiences to contribute to a well-run charity
We are particularly looking for people from black, Asian and minority ethnic communities and young people aged 18 to 25
Are passionate about improving access to mental health services
Interested in applying?
If you're up for a challenge, please take a look at the Trustee Pack in which you can find out more about the role, and apply using our online application form.
We'd love to hear from you!
We are looking for five trustees and this will be a rolling recruitment until all vacancies are filled and therefore there will be no closing date. We look forward to hearing from you.
We are hosting a recruitment open evening on Wednesday 25 January, online at 7.30-8.30pm. If you would like to join us please RSVP to [email protected]
If you would like a chat before you apply you can also contact our Vice Chair, Emily Bloomfield by emailing [email protected]