The 2.6 Challenge – Support Manchester Mind
23/04/2020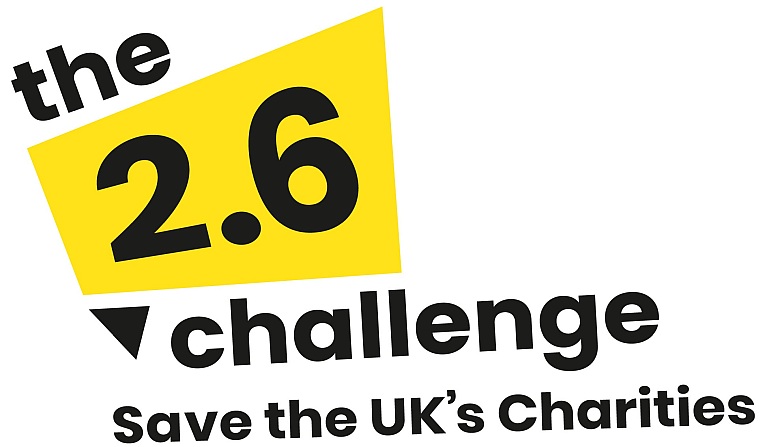 Are you a home hero ready to support local mental health services in Manchester?
Anyone can take on the 2.6 challenge
All you need to do is dream up an activity based around the numbers 2.6 or 26 that suits your skills and complete it on Sunday 26 April – when the 40th London Marathon would have taken place.
This could be something as simple as pledging to run or ride 2.6 miles as your daily exercise, holding the plank for 2.6 minutes, to gardening for 26 minutes.
Many fundraising events in the UK have been postponed or cancelled due to the COVID-19 pandemic. Whilst we are all hopeful many of these events will go ahead at a later date, many charities across the UK, including Manchester Mind, have been left struggling to maintain their services. It has never been more important to come together and show how much we care.
To find out more and sign up to support Manchester Mind please see our Justgiving page.