Sponsored Challenges…take your pick for 2022
03/02/2022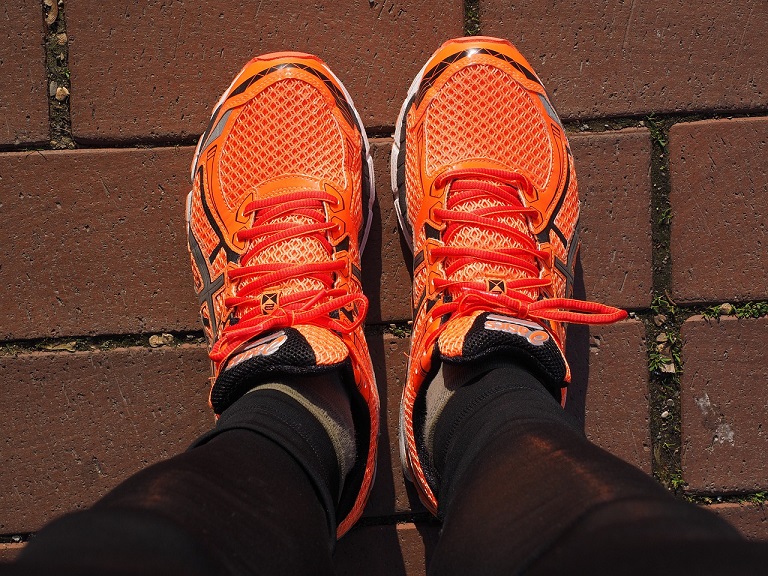 During these changing times, can you raise awareness and vital donations by undertaking a sponsored charity challenge?
We hope these ideas help you get started, but please get in touch so we can support you each step of the way…
Personal Virtual Challenge

30 day fitness challenge: select a new personal fitness challenge to boost your positivity for the New Year. From cycling, swimming, running, dancing or boxing – choose your activity and commit to 30 days. You could even ask friends, family or work colleagues to join you as a team, helping to gather online donations from across your wider social circle once you have completed the challenge.
Couch to 5k: undertake the classic "couch to 5k programme" outside in the safety of your local neighbourhood. For each day or mile you run, ask friends, family and work colleagues to donate to your online charity page, adding their messages of support to help you keep going!
30 day morning yoga challenge: focus 15 minutes of your morning and give yourself an extra boost through the day. Find your favourite yoga teacher online (such as "Yoga with Kassandra") and view free pre-recorded videos, from beginners to advanced – such an easy way to set your intention and stay motivated! Donate £3 for every day that you complete your challenge, or ask loved ones to sponsor you online throughout the month.
Virtual cycle to Paris…or anywhere! Do you have a static bike at home? Go "next level" and pledge to cycle 750km from Manchester to Paris in aid of Manchester Mind, or see just how far across the world you can get. Set up an online donation charity page and post regular thematic updates with photos, showing that "I've arrived at…" so that your supporters are with you on the journey, donating to your online page at each stage or when you arrive at your final destination.
Organised Virtual Challenges
If you're keen to join hundreds of other people across the nation who're committing to a virtual event this year, we hope these online hubs will offer plenty of inspiration and choice. Click on the links below and enjoy that lightbulb moment when you find the right event for you!
Virtual Runner UK: for the serious runner to first time fun racer, take a look at the huge range of virtual events to find one that suits you and get ready to kick-start your challenge!
Race at your Pace: choose your own activity, from running, walking, swimming, cycling – there's something for everyone. You can complete the challenge across a month at your own pace, whenever and wherever you like!
Run Things: if you fancy an exciting global event, check out "Run Around the World", "Marathon in a Day" or "Run Up to Christmas".
Big Fun Run: get active with the family, taking on this relaxed and friendly challenge for all ages
Download our full sponsored event ideas.
If you're keen to undertake a charity challenge in aid of Manchester Mind, or if you've already signed up to an exciting virtual event, please let us know your plans and we'll be there for you throughout the experience.