Lockdown Lifting: Service Update
15/07/2021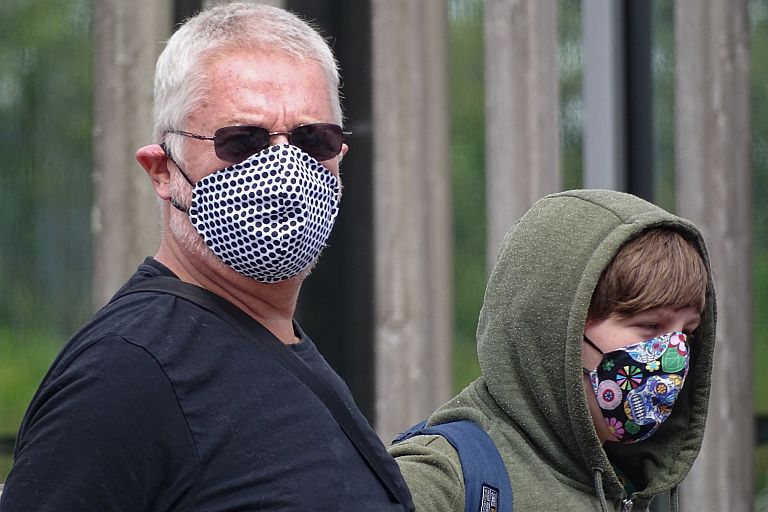 We know that from 19 July there will be a lifting of all existing restrictions with regard to COVID-19.  For many people this will be a relief and be welcome, but for others it will be causing great anxiety.
As an organisation we need to ensure that we are managing this change carefully as we are well aware that at the moment infections are going up and not everyone has been vaccinated. We therefore have a responsibility to the people we work with, and our staff, to keep people as safe as we can.
Our services will continue to run in the way they have done throughout the pandemic and we will be starting to widen our face-to-face work.
When, and if, you need to come to our buildings to see staff we will ask if you have any symptoms of COVID-19 – if you do we would ask you not to come and we will try to offer telephone support, advice or we will rearrange your appointment.
We will also ask you to wear a mask, if possible, when in the building and we will ensure that the rooms we use have space to distance and have good ventilation. We will also make sure that the rooms we use are cleaned regularly. We know that these actions are still the best ways to prevent infection and we know that infection rates are high at the moment.
Vaccinations are reducing some transmission and possibly reducing the impact of the illness, but there are still high numbers of the population that have not yet been vaccinated – so until those numbers increase, further infection will continue to be very high.
We do not want to put people at risk of becoming ill and that is why we are remaining cautious.
However, we also know that the pandemic continues to affect people's mental health – particularly people with existing mental health issues and young people – so it is right that we continue to move forward and make our services are as accessible as possible.
We will continue to review our plans in the light of changing rates of infections and knowledge about the impact of vaccinations.
We would all love to get back to normal but we feel that it is not the right time to abandon all the things we have been doing to keep each other safe.  However, we also know we need to expand the way we deliver services and start re-introducing more face-to-face appointments.
We will keep you informed on our website and via our phones of further changes and developments.
If you need help or support please ring 0161 769 5732 to speak to someone Monday – Friday 10am – 2pm. Or you can check through our website for more information.
We are still here to do everything we can to offer support.
We know it is vaccinations that are beginning to make the difference and will continue to do so. It is really important that we all take up vaccinations and we would urge anyone who has not had a vaccination to get one. Find accessible vaccination centres in Manchester here.
Stay Safe and keep in touch if you need help.
Elizabeth Simpson, CEO.