New Adult Peer Support Group: Monday 4.30pm-6pm
01/04/2022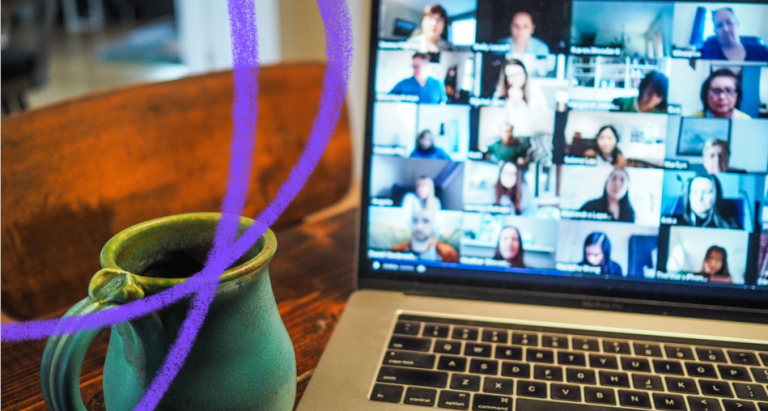 We are launching a new online evening peer support group open to anyone in Manchester struggling with their mental health. You might be struggling with extremes of mood, anxiety, loneliness, depression. All experiences are welcome in this group.
Our Peer Support groups build a community of people going through similar experiences. We grow and learn together. We talk about our difficulties but also have time for lighter moments too, wanting to embrace the totality of what it means to be human. Groups are facilitated by two people, either trained volunteers or our Peer Support Development Workers. Our facilitators have their own mental health experiences, this is different to the dynamic in normal services where the expert is the therapist/facilitator.
In the group, facilitators are there to listen, open up the conversation and share appropriate stories about their own mental health. We do not tell you what to do and you will have a say in what happens in the group, shaping how it develops. Ideally, we want this group to be led by members, so we really appreciate feedback and we support members to become volunteer facilitators, if/when you would like to.
Peer Support groups provide a safe place for people to share, understand and give mutual support to other people who are struggling with their mental health. Peer Support provides a confidential place where people can have a chat without judgement. By sharing and understanding, we create better wellbeing, increased self-esteem and confidence. Find out more about what peer support is.
To find out more please email [email protected] or call on 07708 906 720 to arrange an informal chat and/or assessment (available Monday-Wednesday).