About Mindfulness for Stress
Want to reduce your stress levels and improve your mood and wellbeing? Come on our next Mindfulness for Stress course and learn mindfulness and meditation techniques to boost your mental and emotional health.
Our 8-week course (2 hours a week) is led by Ruth,  our qualified mindfulness practitioner. She aims to improve quality of life through the tools learned on the course.
We have recently changed our pricing structure. Free places may be available for people who qualify for the concessionary rate. If any places are still available starting from 2 working days before the course start date, people will be contacted from a waiting list on a first-come first-serve basis to confirm a place.
Standard fee: £225 per person including all course materials
Concessionary rate: £180 for those on a low income of £15,000 or less or in receipt of the benefits listed on the course application form.
What is mindfulness?
Stressful events happen and we often can't do much to change them. Mindfulness allows us to be able to better live with the unhelpful thoughts and feelings that our minds throw up as a result of these stressful experiences.
Mindfulness doesn't get rid of all our problems – but it does help to change our relationship with them. Mindfulness, therefore, is a training for the brain to live more in the present moment, freeing you of constantly living in the past, or worrying about the future, both of which can be causes of stress.
Being mindful is simply being aware of your thoughts and actions in the present moment, without judgement. Mindfulness meditation is a type of meditation that involves focusing your mind on the present.
I've implemented mindfulness into my daily life which has aided my coping of anxiety
What will I get from the course?
After attending our Mindfulness for Stress courses, people report a reduction in stress levels, better sleeping patterns, reduced anxiety, as well as improved mood and overall wellbeing.
What will I learn on the course?
Over the eight week course, individuals will learn ways to apply mindfulness to all aspects of their lives. Participants will learn a variety of techniques which will help train their brains to be more present, and hopefully, reduce some of the suffering associated with stress – whatever its source.
As part of the learning on this course, individuals will be required to establish their own mindfulness practice outside of the course sessions.
No prior experience of meditation is required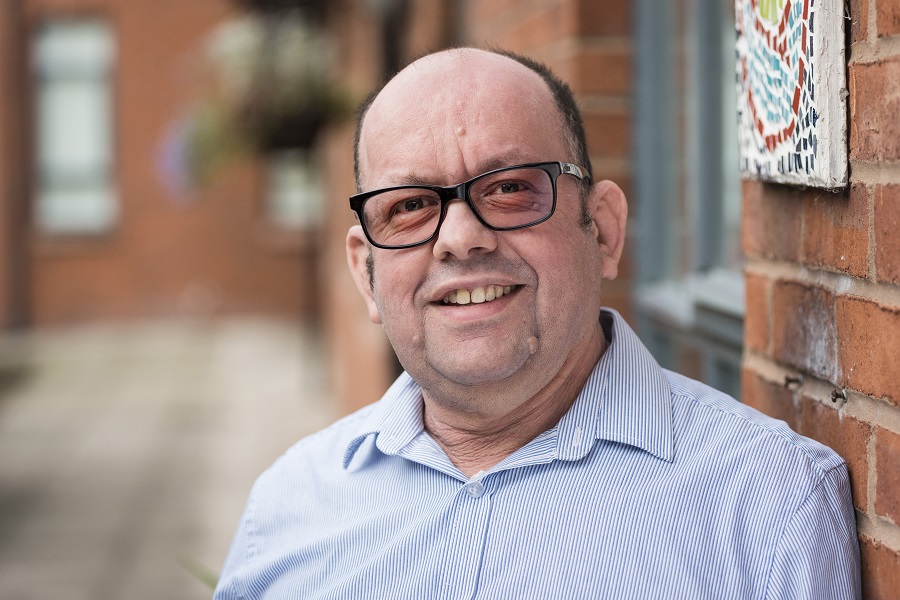 Next course
Our next course starts 16:30 – 18:30, Tuesday 15th May, at St Wilfred's Enterprise Centre, Hulme. Download a booking form.
Course details and costs
Course fee £225 per person, including all materials. (A limited number of concessionary places are available at £180. To qualify you must be either in receipt of benefits or on an income of less than £15,000).
To make a referral or to make a booking
To register your interest
Please call us on 0161 769 5732