Make a Will Month 2023
01/03/2023
With the arrival of Spring many people are reassessing their finances, and planning for the future has never been more important. We appreciate our supporters might be considering writing a Will for the first time, which may include or may not include leaving a gift to Manchester Mind.
Leaving a gift in your Will is a positive and effective way to ensure that we can maintain our vital mental health services, now and in the future. We know that friends and family always come first, but by leaving just 1% of your estate to Manchester Mind, you can create a living legacy for future generations who'll need our help.  Any gift, large or small, is gratefully received. To find out more please download our Legacy Pack

In view of these changing times, Irwin Mitchell are kindly supporting our first ever "Make a Will Month" in March 2023. Two options are available…
If you would like to leave a gift in your will to Manchester Mind, Irwin Mitchell solicitors will prepare your Will free of charge
If you do not wish to leave a gift, Irwin Mitchell can still help, waiving their fee, but asking you to donate to Manchester Mind (£100-£150)
There are 10 free Wills on offer: to take advantage of this service please complete our Expression of Interest form and return to [email protected] by 30 March 2023.  Your details will then be passed to Irwin Mitchell, who will be in touch to discuss your wishes.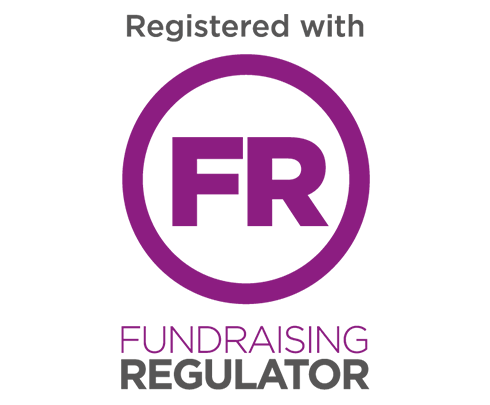 Fundraising Regulator
Manchester Mind is registered with the Fundraising Regulator, an independent body maintaining the standards of UK charitable fundraising. We commit to fundraising in an open, honest, legal and respectful way, and to follow the Code of Fundraising Practice.  We are proud of our "fundraising promise" to aim to manage fundraising activities in an accountable and transparent manner, so you can give with confidence, now or in the future.