Volunteer Opportunity: Holiday Activities and Food Programme (HAF)
13/07/2021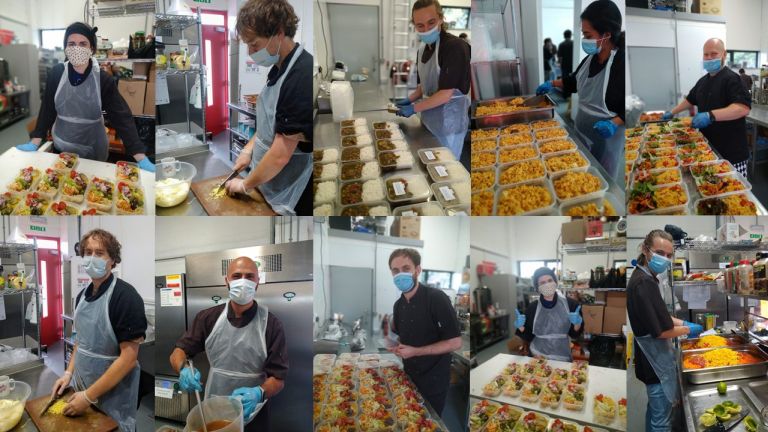 Help us help others
We believe that everyone has value and has something to offer.
Volunteering at Manchester Mind can be a really rewarding and worthwhile experience and it can bring many benefits too – whether that's learning new skills or rediscovering old skills and passing on skills, building confidence, meeting new people, being valued. All things that contribute to positive mental health.
We are currently looking for volunteers for our Holiday Activities and Food Programme (HAF).
School holidays can be particularly difficult for some families because of increased costs (such as food and childcare) and reduced incomes. For some children that can lead to a holiday experience gap, with children from disadvantaged families becoming less likely to access organised out-of-school activities, more likely to experience 'unhealthy holidays' in terms of nutrition and physical health and more likely to experience social isolation. All of these things impact mental health. Food for All will be supporting provision in the Hulme, Moss Side and Levenshulme area along with local partners. We will provide food and accessible enrichment activities at holiday clubs for parents and children over the summer holidays.
As a volunteer, you will help us to develop, prepare, cook, deliver and serve meals to families attending holiday clubs between July and August. You will also support, help to plan and deliver a variety of enriching activities for those attending the clubs; which aim to provide education, support nutrition and boost wellbeing.
To apply for a volunteering role
Please download and complete the application form and email to the relevant member as staff as detailed on the form.
For more information
If you would like to learn more about any of our volunteering roles please call us on 0161 769 5732