Greater Manchester Peer Support Network Hub – Third Shared Learning Event
15/06/2020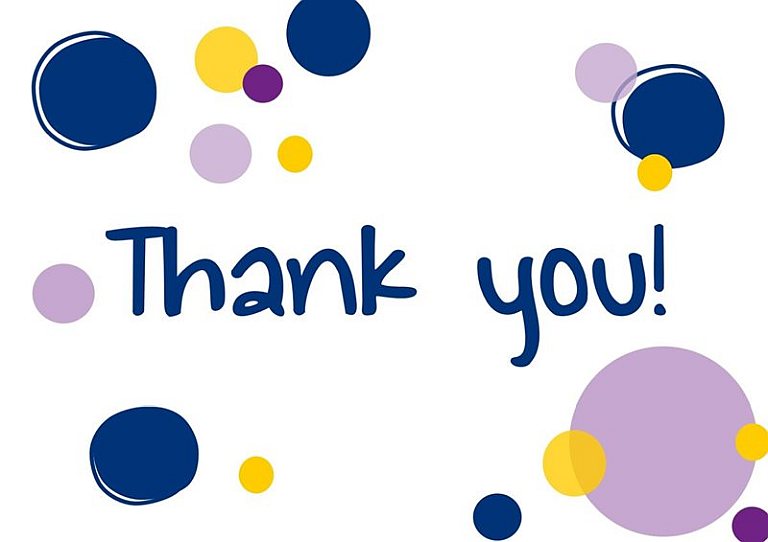 On Thursday 25 June we had our third shared learning event, which is part of our Peer Support Hub work bringing together peer support facilitators and coordinators across Greater Manchester.
Due to the pandemic, this event was run online via Zoom. This had as an advantage that we could include some facilitators from outside of Greater Manchester to join us. As well as this it was easier for people to choose which workshops they would like to attend.
In total we were 28 people, dipping in and out of shared learning discussions that debated on issues such as amending group agreements to online facilitation needs; what to consider when returning to face-to-face peer support with social distancing measures; workshops on online security; online communication skills; self-care whilst working online and the practice of zoom tools. To end the day there was a wonderful final closing session on mindfulness.
We received some great feedback after the event.
A big thank you to all those who attended this event despite it taking place on the hottest day of the year so far. And also a big thank you to all the facilitators, helpers, and workshop leaders who did a fantastic job.
Find out more about the Greater Manchester Peer Support Network Hub and how you get involved here.