Online Training
Events Date: Various Dates | Location: Online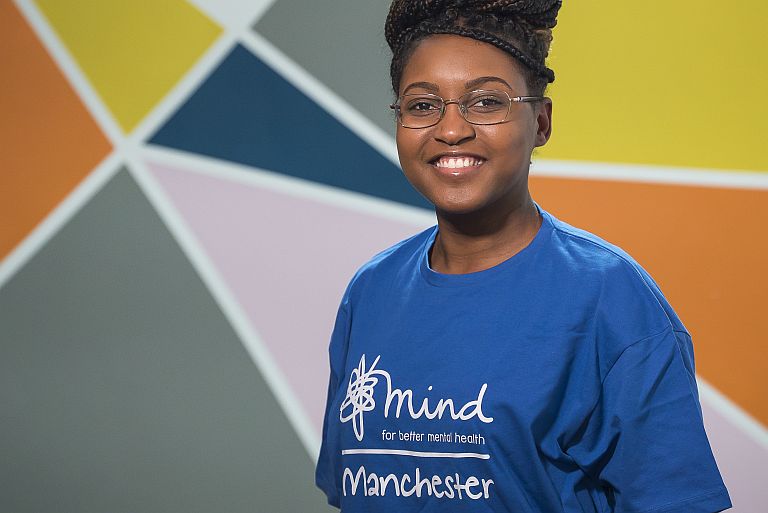 Mental Health and Wellbeing for staff and individuals has always been important; but now, more than ever, as we face challenges in every direction, we need to support each other and look after our mental health and wellbeing.
In response to COVID-19, we have developed the following training to be delivered online using Zoom:
View our Online Open Access Training Calendar.
All courses are available for organisations to book as a dedicated session for staff members at a time and date to suit your needs.
We are continuing to adapt and develop our training to be delivered online, ensuring participant safety and allowing for interactive engagement as with our face-to-face training. If you're interested in a particular type of training that isn't listed above, please do get in touch. We have a bank of expert trainers with specialisms across a range of mental health and wellbeing topics.