Online Morning Meditation
Events Date: Every Friday at 8am (not Good Friday) | Location: Online, registration required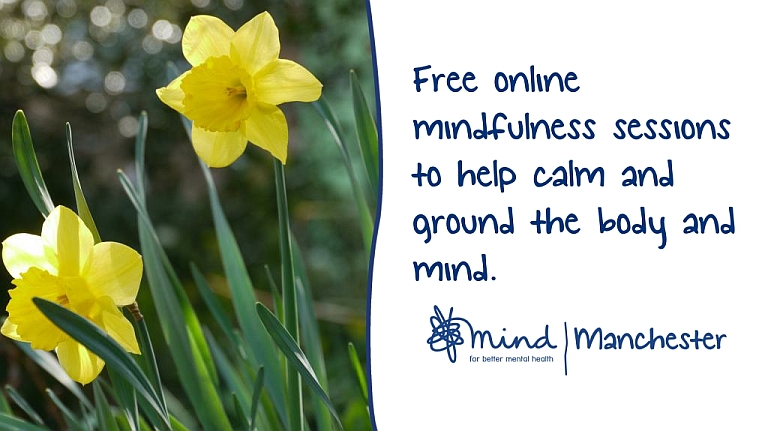 Join Manchester Mind in a morning meditation to help you start the day on the right foot. Session will be half an hour, but the meditation itself will be around 15 minutes, with time for questions and reflections.
Suitable for beginners.
This session takes place every Friday (except Good Friday) at 8am.
Free but please register in advance of the session here
If you have any questions – please contact Ruth
I feel a lot more grounded and content now than I did before the session

I really liked meditating with other people and taking some time out from the news, social media and everything that's going on

I felt my body calming and heart rate slowing