Mindfulness and Relaxation for Menopause course – in person
Events Date: 11th October - 6th December | Location: Levenshulme Inspire, Cringle Suite, 747 Stockport Rd, Levenshulme, Manchester M19 3AR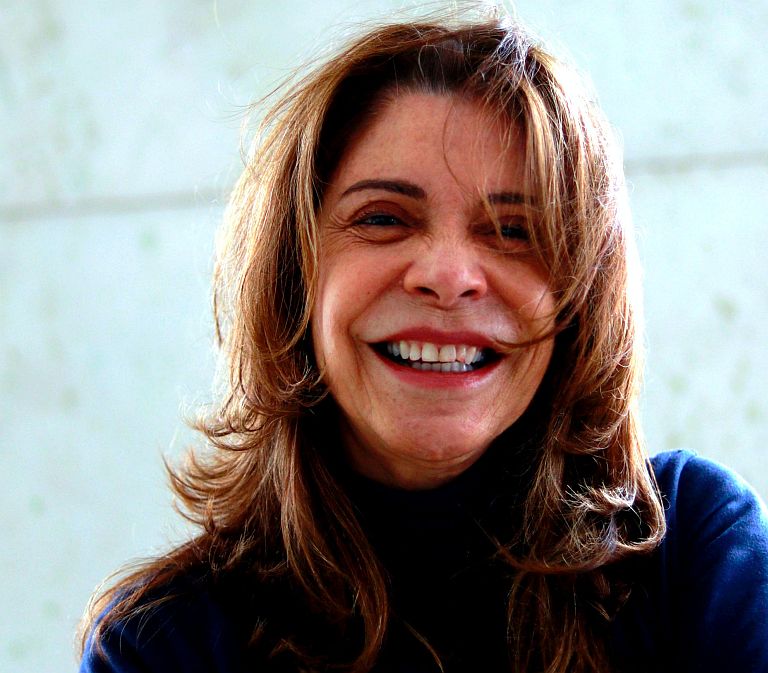 Course dates: Wednesday mornings, from Wednesday 11th October – Wednesday 29th November.
First 2 sessions 10:30am – 1pm. Rest of sessions 10.30 – 12.45pm. You must commit to attending all (or most) of the sessions.
This course is open for booking. Visit the e-learning platform to register and sign up
"Thoroughly enjoyed this course. Thank you so much for my place. I feel very privileged to have learnt these skills to help me through the menopause and beyond".
A pioneering course aimed at peri-menopausal, and menopausal women.
Menopause is not just hot flushes and weight gain. There is a whole host of physiological and psychological symptoms, and not every woman's experience will be the same. For many women, the physiological symptoms can be difficult to cope with, while others see a deterioration in mental health with increased levels of anxiety, or a drop in mood. It does not help that this time of life can often be accompanied by additional life stresses, such as caring for elderly parents, divorce or teenage children.
On this eight-week course, we will cover some of the signs and symptoms of peri-menopause/menopause, and give you a greater understanding of the importance of managing stress at this time of life. We will be focusing on using mindfulness meditation, mindful movement, relaxation and breathing techniques to help you better manage this transition, while also providing a supportive and safe environment for you to share with and support other women.
The course will not cover the pros and cons of HRT, alternative remedies, or dietary changes. Instead we will focus on meditation, relaxation and mindfulness as a way of managing stress and improving your ability to deal with the challenges that this time of life can throw up. These tools are a great compliment to whatever physical intervention (or none) that you choose.
"Ruth's sessions have really helped me with my anxiety over the last 8 weeks, the meditation sessions were really calming and helped me feel more in control. Ruth made you feel very welcome and listened to no matter what you wanted to say. "
I really liked; "being part of a group of like-minded people all going through the same life stage"
"A Mindfulness course that does what it sets out to do".
For more information, please email  [email protected]
Read Tracy's Story about her experience on the course.
Participants on the course will be expected to establish a daily 20 minute mindfulness/relaxation practice for the duration of the course.
If you can't make this course, please register on our general waiting list to be informed about future courses. There is also a course on zoom starting in September 2023.