Peer Support Group Facilitation Training
Events Date: Next dates to be confirmed | Location: Online via Zoom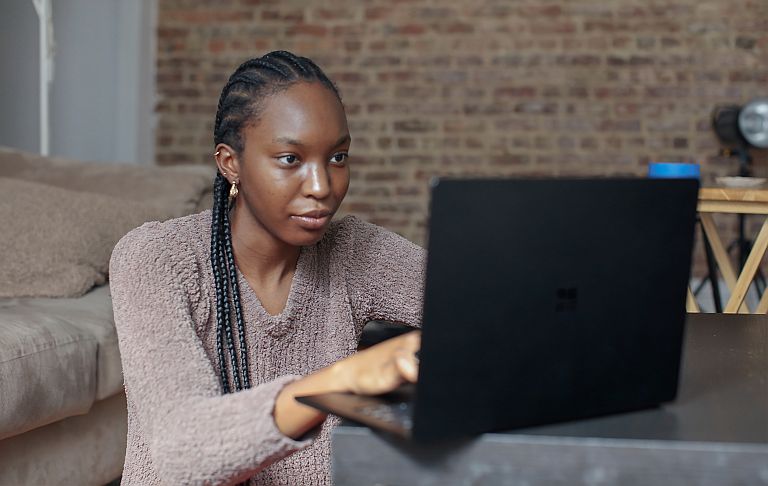 This training course is for anyone wanting to set up a peer support group – be it online, or face-to-face. It is also relevant to those who want to refine their facilitation skills in a supportive environment and think through the sustainability of their group.
Course Aims:
– To understand the background and purpose of peer support
– Feel comfortable about sharing your own experiences
– Have developed self-reflective skills
– Feel confident in facilitating groups
– Develop skills to manage group dynamics
– Understand how to launch and sustain a group
Course Outline:
What is Peer Support?
Talking about distress
Your experience
Facilitation of a Peer Support Group
It's interactive and experiential so although there are slides, we will have lots of discussions with the aim of developing self-reflection.
Booking your place:

Taking place over 3 live sessions via Zoom, our next course dates will be confirmed soon.
If you would like to register your interest please contact: [email protected]
You will be asked for your email address which is how we will communicate with you before and after the course. Full joining instructions and reminders will be emailed shortly before the course starts.
We aim to establish a safe space, so we follow the peer support group ethos throughout. This means it is not great for people to come and go, so we ask you to commit to all sessions so we can build safety throughout the course. We also cap the course at 20 attendees and expect this course to be fully booked, so registering soon is a good idea.
*This training is open to those working in Greater Manchester and we limit places to 3 per organisation*
A note about how I (Jess) facilitate the course:
I really try and make the training as much like a peer support group as possible, this means establishing safety as a group is a priority, because to share your lived experience of emotional distress can be scary and exposing. Together we will think through how to do this in a way that's effective and useful. To do this I use my own experience of distress – plus theory around user led, trauma informed practice –to build foundations for a successful peer support group suitable for your setting.
We want to make the course accessible, if there's anything you would like to discuss prior, e.g. something you are struggling with at the moment that you would like Jess to be aware of; accessibility needs such as captions/subtitles; for the slides to be sent to you beforehand – anything that might make the training run more smoothly for you – please do get in touch: [email protected]