Free Community Training – Coping with Anxiety and Worry under Covid-19 (2 hours)
Events Date: Tuesday 16, 30 March and 15 April 10am-noon | Location: Online via Zoom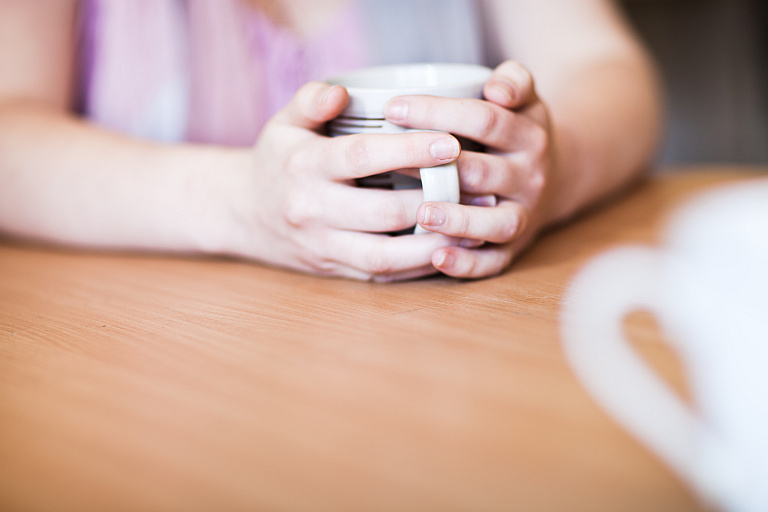 We run a number of free courses for Manchester residents (see important note below for exclusions) to help build skills and confidence, delivered by our qualified and friendly Manchester Mind trainers. In this session we look at anxiety and worry.
The online course will include:
Recognise the impact Covid has on our mental health
Gain insight into the changeability of our mental health – there is no normal response to a pandemic
Understand how stress and anxiety can impact on our coping mechanisms to deal with Covid
Look at different ways we can cope and what can help to build our resilience
To book please email your preferred date to training@manchestermind.org
Important note
Due to funding restrictions we can only accept applications from people living in the city of Manchester, i.e. those with postcodes beginning 'M' followed by 1, 2, 3 (Manchester not Salford), 4, 8, 9, 11, 12, 13, 14, 15, 16 (Manchester not Trafford), 18, 19, 20, 21, 22, 23, 40 or 90.