Free Community Training – Building Resilience and Emotional Wellbeing September
Events Date: Wednesday 15 and 22 September, 12.30pm-3pm (attendance required on both dates) | Location: Online via Zoom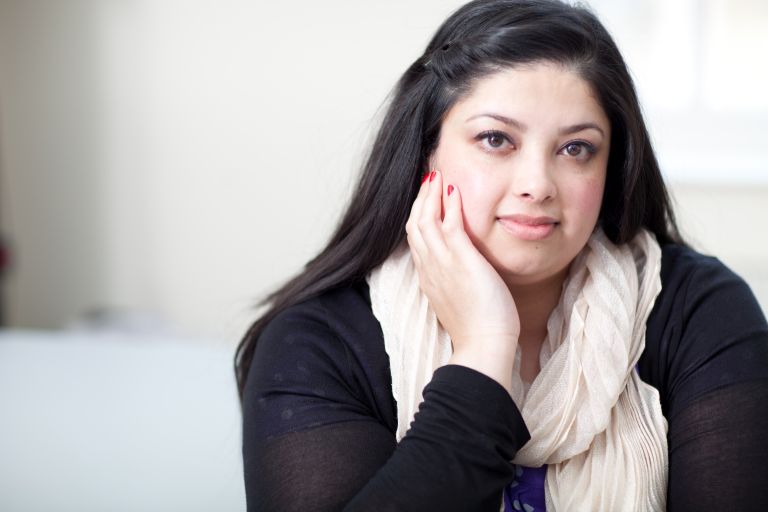 We run a number of free courses for Manchester residents (see important note below for exclusions) to help build skills and confidence, delivered by our qualified and friendly Manchester Mind trainers. In this session we look at building resilience and emotional wellbeing.
This course will include:
Recognising our current levels of resilience and emotional wellbeing
Improving our personal 'tool kit' to increase our resilience and wellbeing
Tools that help including Cognitive Behavioural Therapy (CBT) and mindfulness
Attendance required on both dates:
Wednesday 15 and 22 September 12.30pm-3pm 
If you would like to book a place on this course please register your place here.
Important note
Due to funding restrictions we can only accept applications from people living in the city of Manchester, i.e. those with postcodes beginning 'M' followed by 1, 2, 3 (Manchester not Salford), 4, 8, 9, 11, 12, 13, 14, 15, 16 (Manchester not Trafford), 18, 19, 20, 21, 22, 23, 40 or 90.