Advice Drop-In
Events Date: Currently closed | Location: Zion Community Resource Centre, Stretford Road, M15 4ZY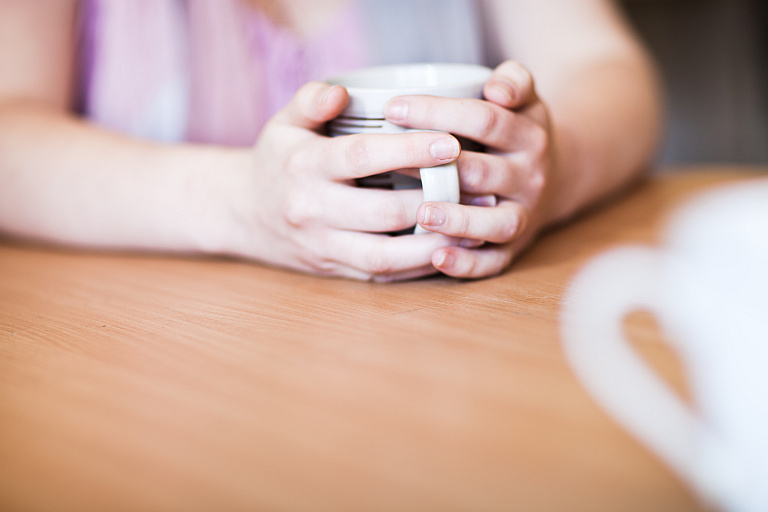 Due to the current situation our face-to-face services, including our advice drop-in, are currently suspended. If you need to speak to a member of our team please contact 0161 769 5732.
Our drop-in is open every Monday 1-4pm and Thursday 10am- 1pm (except Bank Holidays and during the festive period) 
We provide free and impartial advice on welfare benefits, debt and housing to people with mental health needs living in Manchester.
This can include helping with forms, sorting out problems with benefits, helping to challenge and appeal decisions and sorting out your finances.
We work in a collaborative way with clients – working through the issues together, explaining how things work (such as the benefits system) and in turn help support clients in building their confidence and resilience when dealing with these practical issues.
Knowing that you are there to provide advice and support has helped reduce the isolation and despair I feel.