Wonderful feedback for our Children and Young People's Advice Team
10/07/2020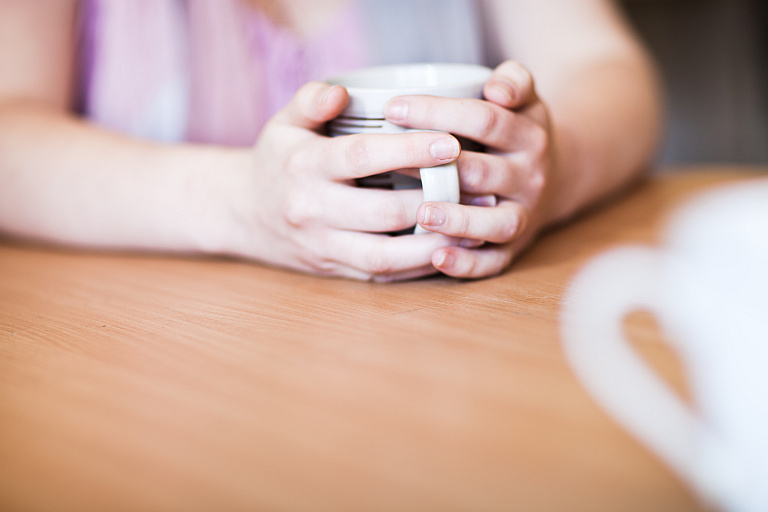 We know that our advice team can make a real difference to people's lives and we have just received some feedback from a social worker which highlights this. One of our advice workers who supports children and their families – recently she has been helping a family to claim universal credit which included a four hour meeting with an interpreter remotely to help the family get their legal entitlements, which they did.
"Debbie has been working closely with parents to obtain the correct benefits, she has assisted with housing, DLA and benefit payments. Most recently parents have been struggling financially and despite refusals from Universal Credit applications, Debbie has continued to submit timely reconsiderations resulting in the application being granted. I would like to thank her for her hard work as she has spent a great deal of time with parents and the interpreter to rectify the issues. The parents are extremely grateful and this has impacted positively on the case. I would like to thank your service as without your help this family would have struggled and reached crisis.
Debbie has been working with the parents since February 2019 and the case was referred to your service by Alonzi House. The service you offer has alleviated the pressure on children's services and I believe this service is vital for our families". Bushra Malik, Social Worker
Great Feedback – well done Debbie.
Find out more about our Advice Service for Young People here.