Service Update – Coronavirus
18/03/2020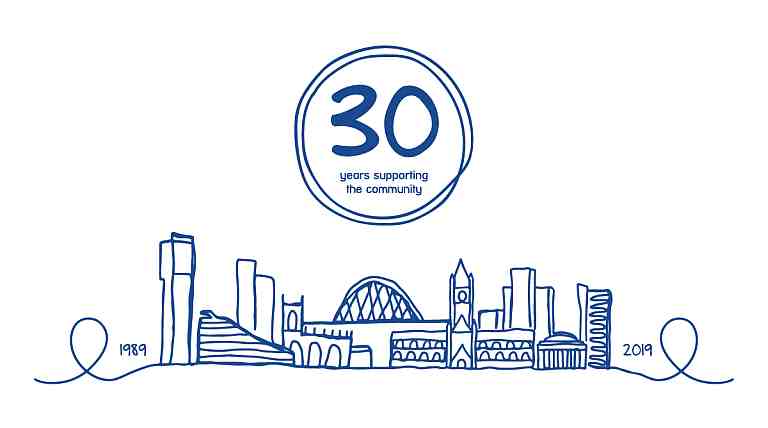 Due to the recent and emerging impact of coronavirus (also known as COVID-19) we are having to adjust how we deliver our services. Whilst we are stopping our group work and face-to-face services we are also looking at how we can deliver our services differently for the duration of the current situation. We understand that the need for our services will not disappear and could possibly grow due to the huge anxiety that coronavirus is causing and we want to be a part of supporting our communities – we just need a little time to adjust and decide what can be delivered safely, so we do not put anyone at risk. Please look out for further information about how we will do this.
Meanwhile the following changes have taken effect –
Our phone line is currently being manned from 10am-2pm Monday, Wednesday and Friday. Outside of these hours you can leave a message and someone will get back to you within 24 hours (Mon-Fri).
Closure of the Zion Community Resource Centre including our cafe
Pay What You Can lunches suspended
Advice Drop-In suspended at Zion Community Resource Centre – clients being contacted by telephone/ email
Advice Drop-In suspended at Children & Young People's Project – support is now available via phone, email and zoom. Find out more here.
Wellbeing Café suspended at Children & Young People's Project
Peer Support Groups suspended at Zion Community Resource Centre and No. 93 Harpurhey
You might be worried about coronavirus and how it could affect your life. This may include being asked to stay at home or avoid other people. This might feel difficult or stressful. But there are lots of things you can try that could help your wellbeing. Further guidance on how to take care of yourself during this time can be found on the national Mind website here.
Thank you for your understanding.